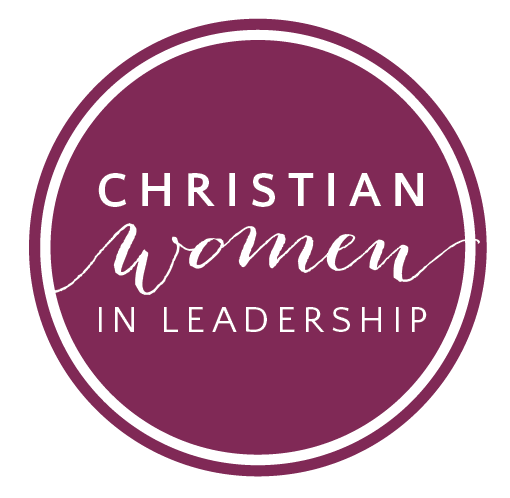 Join through April and you'll get access to our 2022 Online Conference & Retreat AND get a beautiful gift in the mail when you join up as a quarterly, annual or lifetime member ❤️
Come & join our membership where we are intentional about keeping God at the centre of our leadership, here to support & encourage each other in the journey, and believe no woman should be left to do leadership alone.
Why we created our Membership?
There are so many great leadership communities out there, but they're all missing one thing, Jesus!
In 2017, we knew we had to create a membership that would unite all the Christian women in business across Australia and the world together, after this Women in Leadership began to ask us if we have a community for those who are in leadership also.
So in 2021, we launched our CWIL arm of The Christian Women Group that ready to help support and encourage all those who themselves in a leadership position either in the corporate world, at church, or not for profit organisation.
We have kept things super simple as we know that you don't have a lot of time by focusing on community & the Directory aspect, along with a leadership devotional released each month.
You'll also be invited to become a Blog Author if you wich.
What's included in our membership?
REMEMBER – If you join in April, as a Quarterly, Annual, or Lifetime Member you'll get access to all our 2022 Online Conference & Retreat Sessions AND get a beautiful physical gift in the mail ❤️.
Works out to be $25.00 p/m.
Includes GST.
$25 p/m With One Month FREE.
Includes GST. Auto Subscription.
Whose the membership for?
Women who are in leadership positions who are wanting to connect with like-minded Christian women.
You don't mind getting your hands dirty, you know you don't have all the answers but you are gracefully hustling our way through the leadership world figuring stuff out along the way.
You've looked at or been part of other memberships and you feel you don't fit in because your values don't align.
You like being a part of groups that are all about building meaningful connections & relationships.
You're craving to find resources where God and leadership are mixed together, that are relevant to where you're at.
You're the real deal, you know it's good to look professional when appropriate, but your perfect day consists of comfy clothes, your hair in a messy bun, and wearing a bra only if you have to.
You run in the opposite direction from the women's group at church, the fluffiness can sometimes annoy you, and you feel like you don't really fit in because none of them are in leadership and don't really understand what you're going through.
You're looking for a place to connect about God & Leadership regardless if you're a Plant Mumma, Fur Parent or have no kids.
The thought of crystals, card readings, and yoga gives you the geebies, and you're steadfast in your faith of living the Father, Son & Holy Spirit
Pick your investment plan
Get an email with your logins and link to the Members Hub.
Create Your Directory Profile
Introduce yourself to our lovely community
Have Fun and keep an eye out for our monthly Leadership Devotion ❤️
(Video coming soon)
We would love for you to join in on the fun and be able to talk about all things God, Leadership, Money, and we are all about strengthening and building you up so you are equipped for our calling from God.
Got some questions or worries about joining?
Lovely Words from our lovely business women
"I first connected with CWIB at the conference in Queensland, and my life has changed so much from that day. During the event, I received great business resources and I had a precious time with God, which enabled me to strengthen my journey as a leader and business owner. Running a business is very hard, but the burden becomes lighter and the routine much more enjoyable by sharing the journey with amazing godly women. Being part of this community is priceless! I love how SJ keeps us up to date with the latest business tools and gives us support to achieve better performance. I also love the moments we pray together and have honest conversations during challenging times. It is such a safe and encouraging environment, and I love doing business alongside this community. Thank you CWIB team."
I joined CWIB so that I could connect with wonderful, strong spiritual sisters in Christ. Having just moved to Brisbane from Adelaide, I terribly felt a vacuum, which has come down so much since I have joined CWIB. The very fact that now I am part of a bigger like minded group, who have been praying for me has been such a relief. I can already see a positive move in my life as a result of these prayers. I am sure this wonderful sisterhood will continue to be a strong pillar of support for all Christian Business Women and can only imagine the joy when I will meet them in person and get to know them more......Hip Hip Hurray to CWIB and all its beautiful members:)!
"When I saw that CWIB was starting up, I knew in my spirit that this was the community I needed to be part of! I have made some beautiful friends through CWIB, and have been so blessed to walk with them in their business, and them to walk with my through my businesses."
"I feel so supported. I have a community of 'like minded' and 'like-mission' oriented women who are championed and champion each other. That's worth Gold to me in the 'business world' that otherwise seems very overwhelming and competitive to me as a health professional. I feel like I belong somewhere in the CWIB group and I can ask for prayer, discuss topics and issues that non-Christian business owners may not be facing and I've developed deep connections with other driven Christian business women."
"Thanks for a great online workshop SJ! I've been pondering what additional income streams I could possibly add to my business and it was great to hear from your experience what worked and what didn't. It's really helped me narrow down a couple of options. I also loved the input from the other women in the group - it's so helpful having feedback from others and brainstorming ideas together! Thanks again! :)"
"Over the years I've been apart of many business groups and had many business coaches. Recently I was impressed to search out for a bible-based women in business group, who put God first and taught how to trust in him rather than hustling or pushing your business. God led me to the Christian Women in Business Group and I signed up straight away. I can't wait to meet them all at the business retreat in February"
I really look forward to these bundles each month and learning new things. As I am still in start up mode, it is very handy to have all these resources in the one place and a lot less overwhelming than having to search through countless videos/blogs etc on Google. Thank you! 😁
The past months, i have been feeling stuck with my thoughts in terms of taking my business to the next level. Felt i needed a wisdom but i wanted to make sure it comes from a godly perspective. Then i came across cwib's session on different income streams for businesses. It was straightforward and nothing too hard to grasp. The examples were anecdotal and practical, very honest in a way that she tells us which ones work and which ones dont. So you dont waste your time figuring things out too long. SJ was so game to answer all of our questions. She generously gave her insights that makes you feel like yeah this person wants the best for me and my business. The one hour session even stretched to a two-hr workshop. Talk about value! Before i came to the session, i prayed for wisdom to overflow and true enough, i felt refreshed and re-energized to go back to my battle field aka my business. 💗
I love being a part of CWIB. As part of this community I have begun to realize that I'm not alone in this journey, that there are many like-minded women like me who have the call of God on their lives. CWIB provides a place for me to grow and develop my passion for God and for business with other women who have so much to share. This is the community I've been waiting for, praying for.
I wanted to join CWIB as I wanted to be surrounded by a community of women who did business from a faith perspective, rather than from 'the worlds' perspective. I wanted to connect with like-minded women who would support me on this journey in business, constantly reminding me of my values, faith and why I'm doing this in the first place – it's not all about me, but using the gift I've been blessed with the help others see Christ through me. I've connected with a few women already, are so grateful and can't wait to connect with more!
"I have joined many memberships over the years looking for that extra support, however I never quite found what I was looking for until I found CWIBL. The other members are supporting and understanding and Sarah provides useful resources.I feel blessed to have found this group and love the connections and friendships that are being formed because of it"

I am just writing in to say that it has been lovely getting to know some of you through this beautiful website. It is full of encouragement and the Lord certainly has his hand all over the words, the encouraging testimonials, and the get together moments. Since joining I am realising that I don't have to run my busiiness alone. There are plenty of woman just like me who are reaching out and wanting to know what the Lord will say to them through other like minded women. I have also had the privilege to meet some of the ladies here in Perth for a beautiful morning tea and received advice and encouragement that has been so valuable. I am looking forward to getting to know more of you as we grow together with the Lord and encourage new comers to step out and step in to this wonderful God filled movement that is so blessed. Keep your faith stirred up and keep encouraged through the wonderful girly moments being expressed here every day.
Sarah-Jane's God filled aspirations guided by the Lord brought about CWIB.  Through this community of women I have truelly been blessed. As I continue my journey in setting up my first business at the age of 52, Sarah-Jane and this wonderful community through God have relieved my fears and uncertainty in starting something new. I've learnt things.  I'm building new relationships and knowing it is all God focussed and God directed helps as a Christian Woman in Business strive for excellence under God.  From CWIB I have gained encouragement, support and learnt new things in the company of wonderful Christian Women.
Oh I LOVE this!! Go ladies go! Well done, can't wait to put all this goodness to use.
I have always got so much for the podcasts & learning about God & business was a huge reason for me to join. I loved the accountability sofa sessions - I found them so encouraging in high lighting areas of growth & areas of pruning. The academy has been wonderful!
It's been such a privilege to be part of the CWIB journey.  Having been in the community from the very foundation of it being simply an idea to now, a live and thriving community I am so proud to call CWIB my home business hub. It's a pleasure to do life with these amazing women.
Joining a like minded Christian women group in my journey's to succeed as a Christian business women was very important to me. When I asked to join CWIB I couldn't be more happier when I was accepted. The love, support and nuturing I have received from the CWIB has been amazing. Thank you SJ and team for your encouragement, working with my budget to allow it to work for me, and being so inclusive. Looking forward to learning and growing with you all. 
What I valued most about the CWIB membership was the reminders and guidance to stay close to God in my business journey.
P.s. I have never ever been a podcast person…. I am now… I listen to the CWIB podcasts all the time! Good job!!
Thank you for ALL you do for the ladies in CWIB – you are amazing!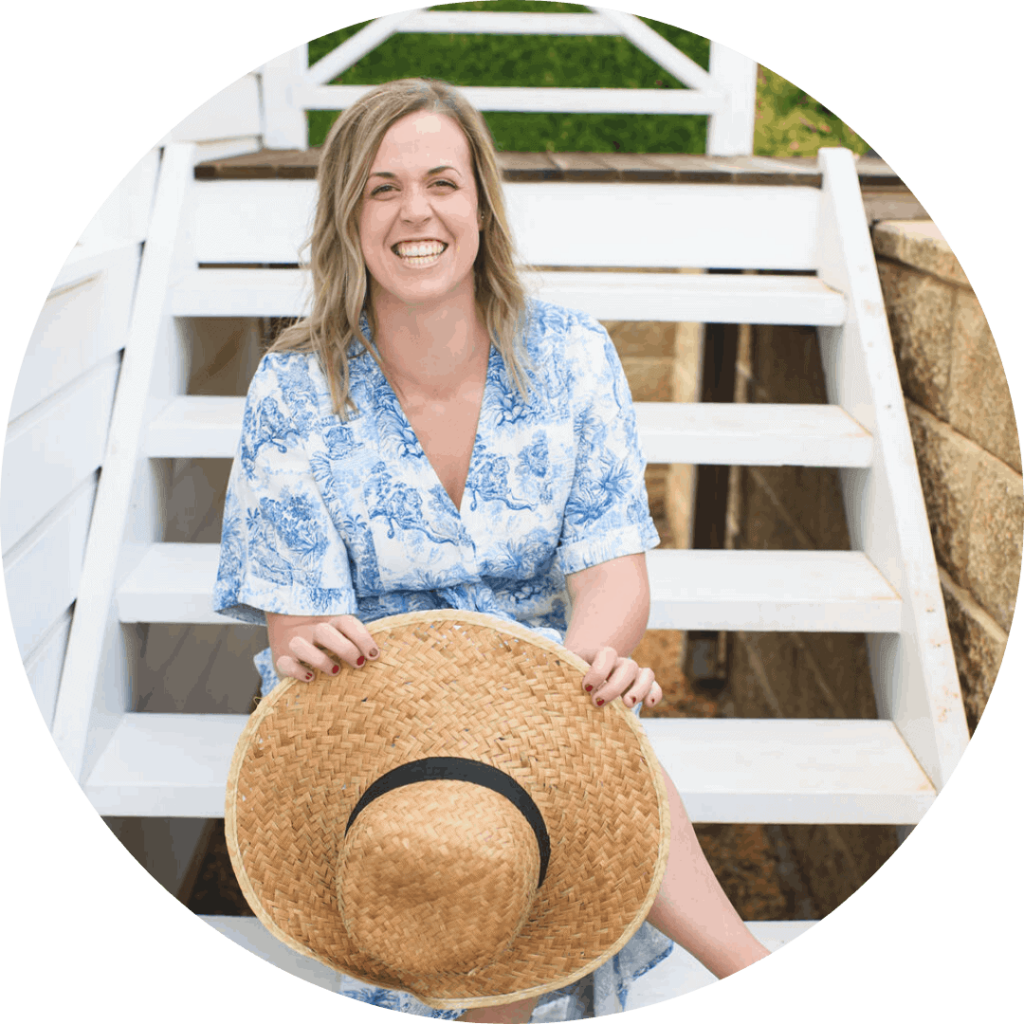 You can reach out to us at any time at hello@christianwomen.com