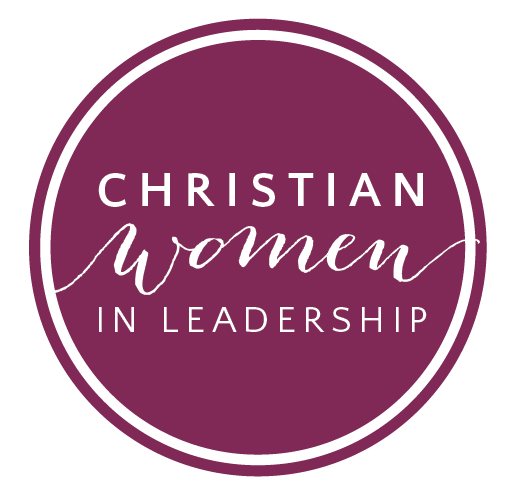 A Community & Directory for Intelligent, Ambitious, Godly Leaders To Come & Restore, Connect, & Realign.
And receive weekly inspiration to inspire you in your leadership…
Hi, I am SJ, a Jesus loving, business owning, chocolate-loving, renovating addict, from the UK happily living in Australia.
I am creating Christian Women in Leadership after running Christian Women in Business for a few of years and realised that even though I was uniting women in business, there were still women out there that were in leadership roles that needed support too.
No one can really prepare you for the role of a leader, the loneliness, not feeling like you can trust people with your heart, not believing you're good enough for the mission God has given you, and what it's like to feel the hurt from people because of the mission you're on.
It can sometimes feel like you're the only one in the world who is going through this stuff and making the tough decisions we sometimes have to make as leaders…
Thus, CWIL was born as a sister arm to our CWIB Community as a place to talk about the hard stuff and take inspiration from God and leaders that walked before us. We are here to lift each other up into the mission that God has given us, that's bigger than ourselves.
We have a membership, events and incredible network I am so blessed to be part of. So, keep scrolling and learn about all the incredible ways you can join our community and know that you are so welcome in this space!
SJ x
Some ways you can get involved…
Be connected with like minded women and learn how to align yourself with God in everything you do as a leader…
Where we share amazing stories from Christian women who have been there and done that and share their amazing tips for us to apply to our businesses and leadership…
We join together in worship, enjoy luscious retreat sessions and learn from incredible, real, women who are out in the field doing amazing things and at the end have a time for personal prophecies. We would love to meet you at these special events…
I feel so humbled and honoured to be part of such an incredible network of women and I pray that we can be that bit of encouragement in your leadership when you need it the most.
SJ x